Store Name : T&R Electric Supply Co., Inc.
Store Description
THE TRANSFORMER PEOPLE ™ T&R Electric Supply Company Inc., has been serving the industry since 1961. Specializing in rewinding and reconditioning power and distribution transformers, T&R continues to make customer satisfaction its top priority.
Contact Phone : 800-843-7994
Contact Email : kvasales@trelectric.com
No Auction Products Found !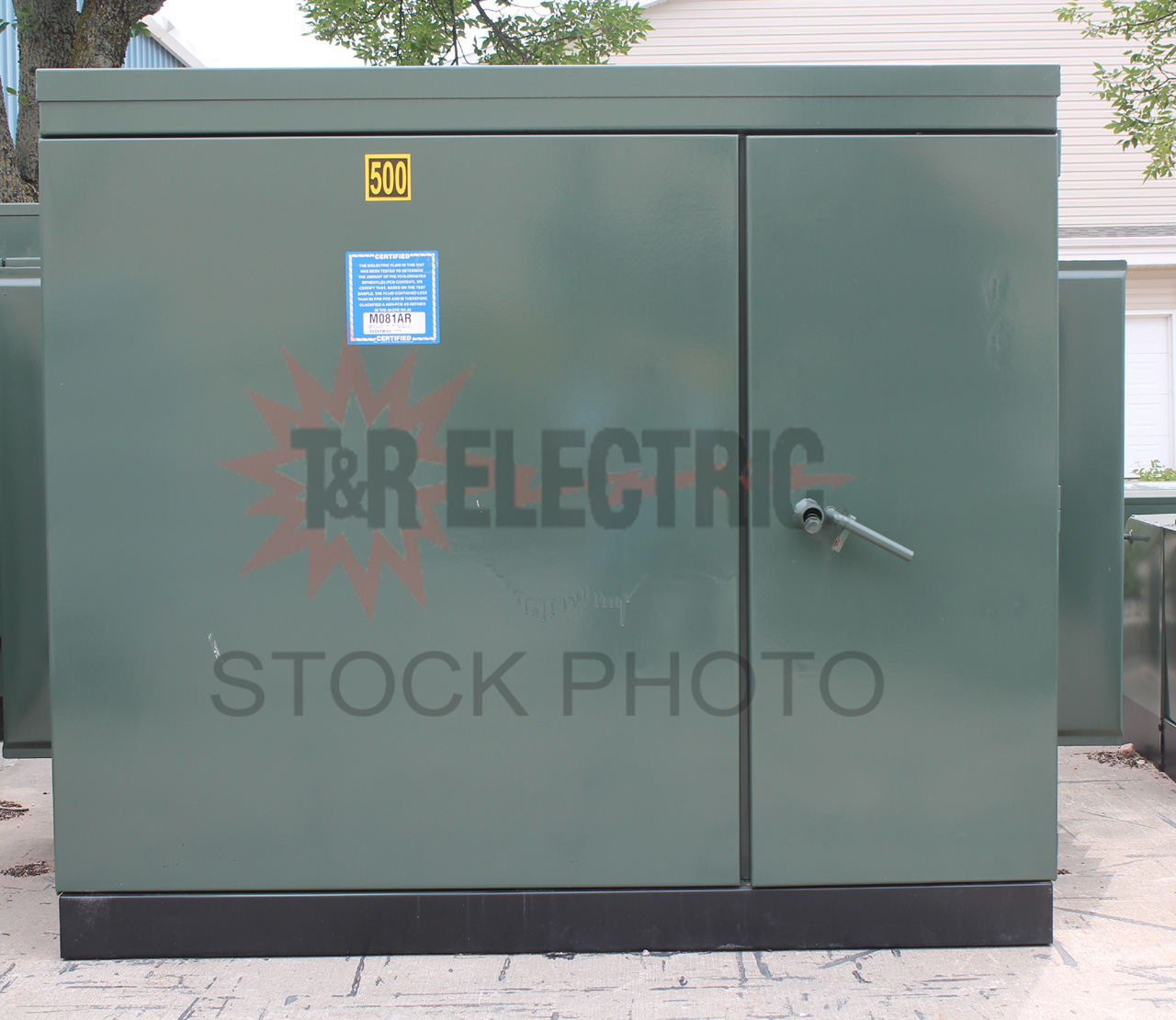 ENDS
Wed Dec 07 2022 13:19:05 GMT-0600 (CST)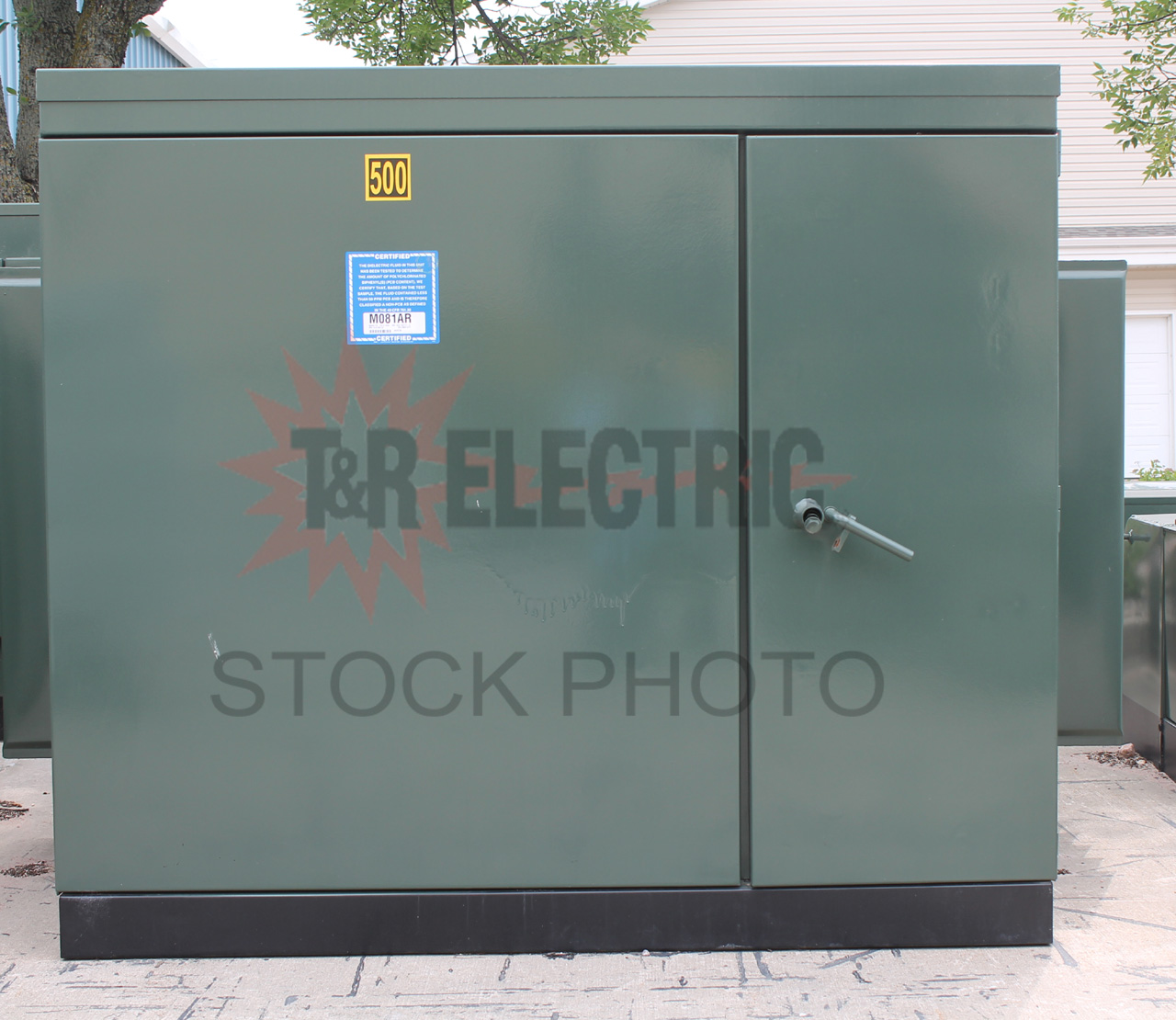 ENDS
Wed Dec 07 2022 13:19:05 GMT-0600 (CST)